Grow your manufacturing business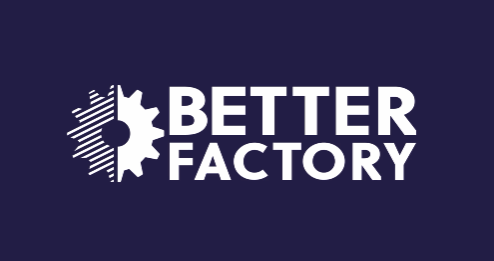 Better Factory provides a methodology for manufacturing SMEs to collaborate with artists to develop new and personalized products. At the same time, it supplies technology for SMEs to become cyber-physical systems, transforming them into Lean-agile production facilities capable of manufacturing new and personalised products along with existing ones.
The challenges
SMEs need to customize and individualise their products.
Artist can help re-invent and re-design those products.
Transformation process of a conventional factory into a lean-agile production facility requires real-time reconfiguration.
Factories should work as cyber-physical system embracing convergence of multiple advanced technologies.